[VIRAL VIDEO] 14-Year-Old Girl's Guitar Skills
YouTube talent "Tina S." is making major music waves at only 14-years-old. Check out the clip (below) where she shows off her solo of Van Halen's "Eruption."
Tina has some serious talent! She's the REAL DEAL!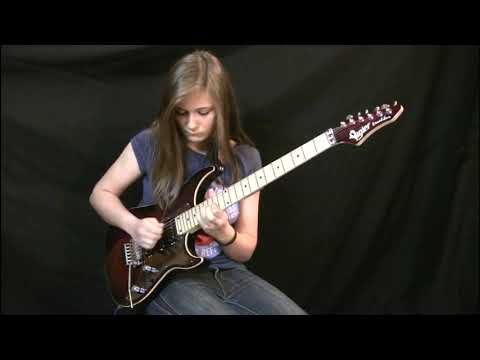 And here she is at 9 years old... Crazy!