Seahawks fan surprised with Super Bowl tickets
From Youtube: Mom was there for the send-off of the Seahawks in person, with no clue of what was coming. She came to my house to see me and my dogs, and the FedEx guy arrived and I signed for the package. I opened it, and handed it over to her. Thirty years after she skipped their welcome home for my sake, I was able to return the favor in the biggest way I could ever think of. I'm excited to go see the game, but there was nothing more meaningful than to see my mom's reaction that I've shared in the video.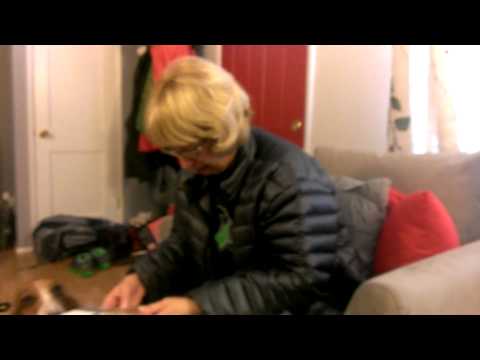 Click here and enter to win Blazers tickets!